About NY Star Limousine
As soon as your group steps off the plane, a ground travel specialist will meet and greet them and handle all aspects of your travel itinerary.
Whether it's a meeting or convention we have the vehicles available to accommodate any group size. We can insure that your group's transportation is effortless, relaxing, reliable and cost effective. Tours – NY Star Limousine offers many unforgettable tours of New York, Brooklyn, Long Island & New Jersey, as well as wineries. Corporate Meetings & Group Events – NY Star Limousine specializes in handling the numerous details associated with a group excursion.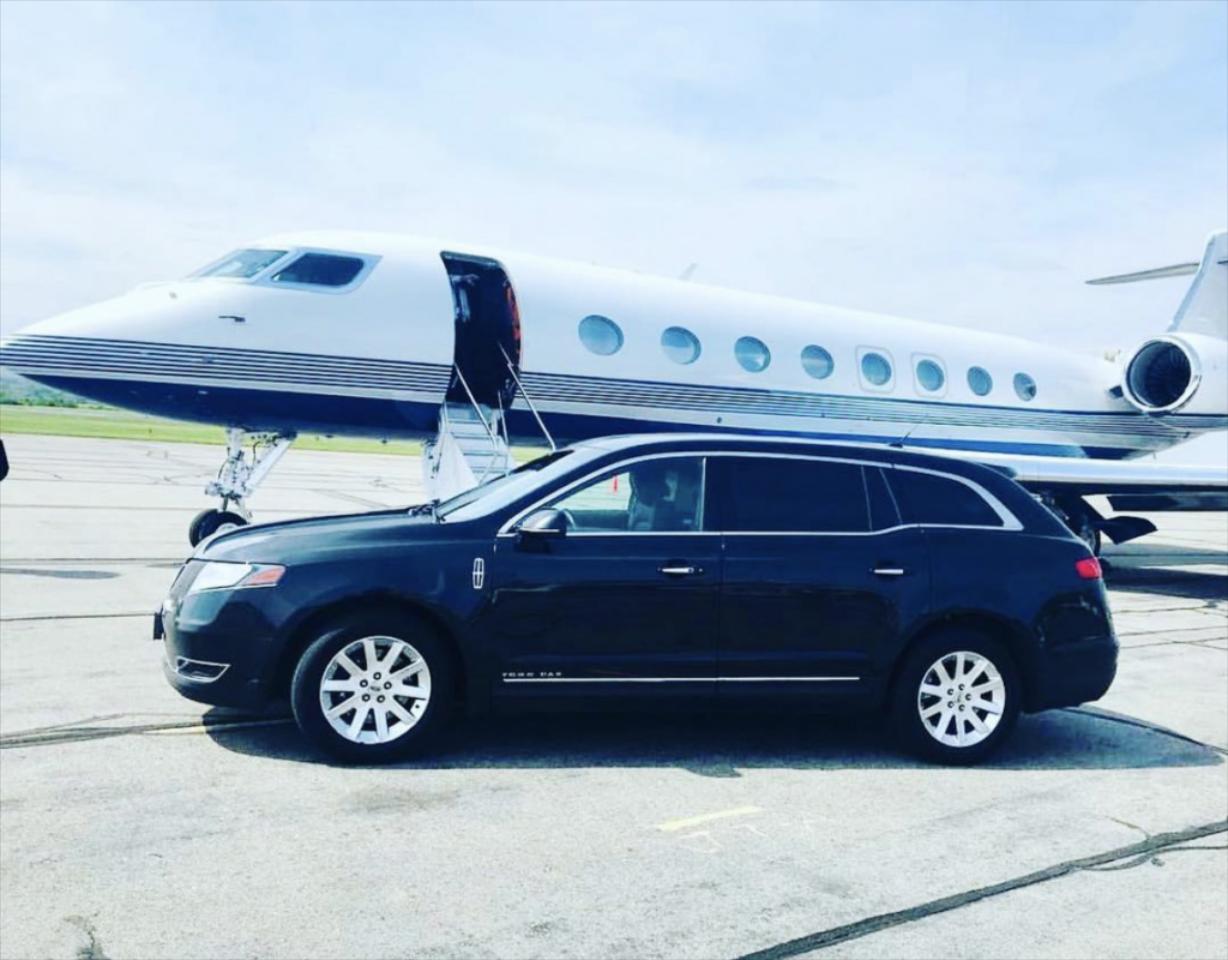 Ride With Us
Airport Service
The City
Personal Pick-ups
We provide professional on-time transportation.
24 Hour Airport Service – Round trip service from your home or office. We monitor continuously for flight delays at both private and international airports. Meet and greet at the Airport and assistance with your luggage.
Corporate Service – Time management is a necessity for the busy executive. We have the expertise to tailor our services to your itinerary and can provide flexible, unlimited use of a vehicle and driver.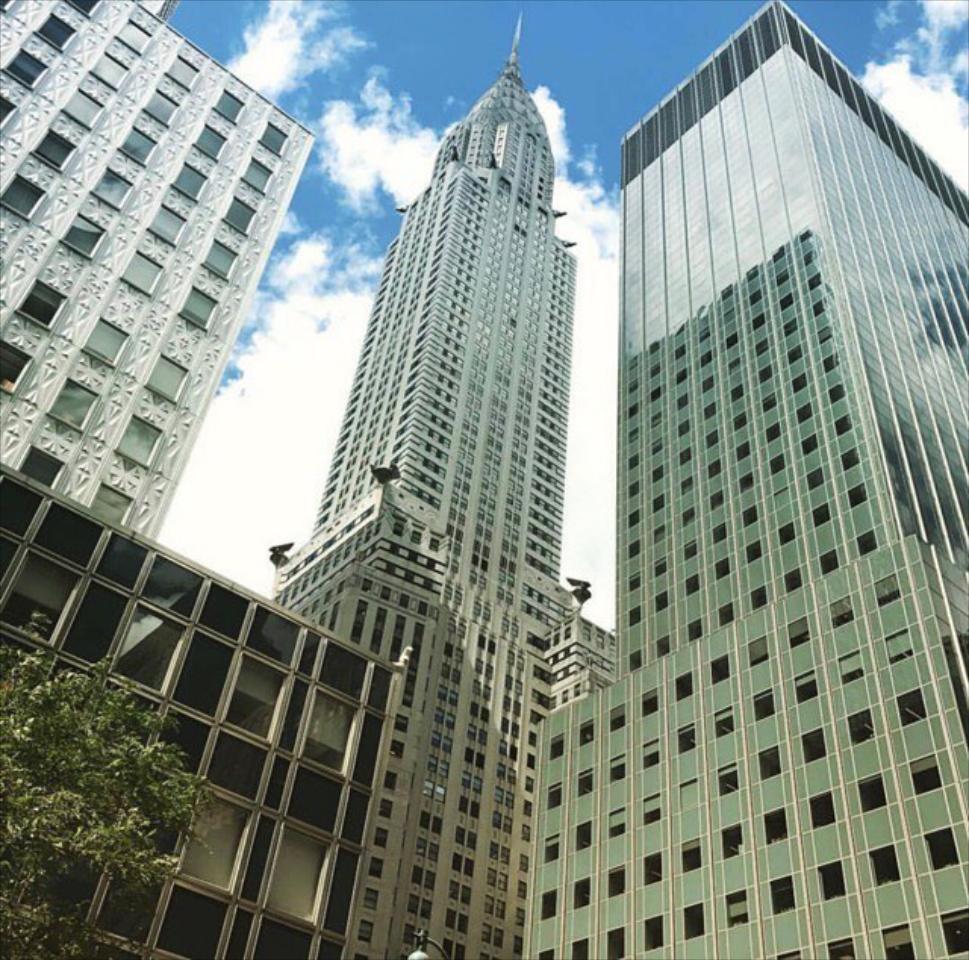 Ride in Style
We service the entire New York tri-state area including New York City, Queens, Bronx, Brooklyn, State Island, Nassau County, Long Island, Westchester, Rockland, New York State, New Jersey and Connecticut. Call 516-642-4451 for pricing, or request a quote online.
Entertainment
Transportation to and from the theatre, ballet, opera, proms, bachelorette parties and concerts halls.
Sporting Events
Transportation to and from stadiums and arenas. We can customize a tour to accommodate a party of one or a large group.